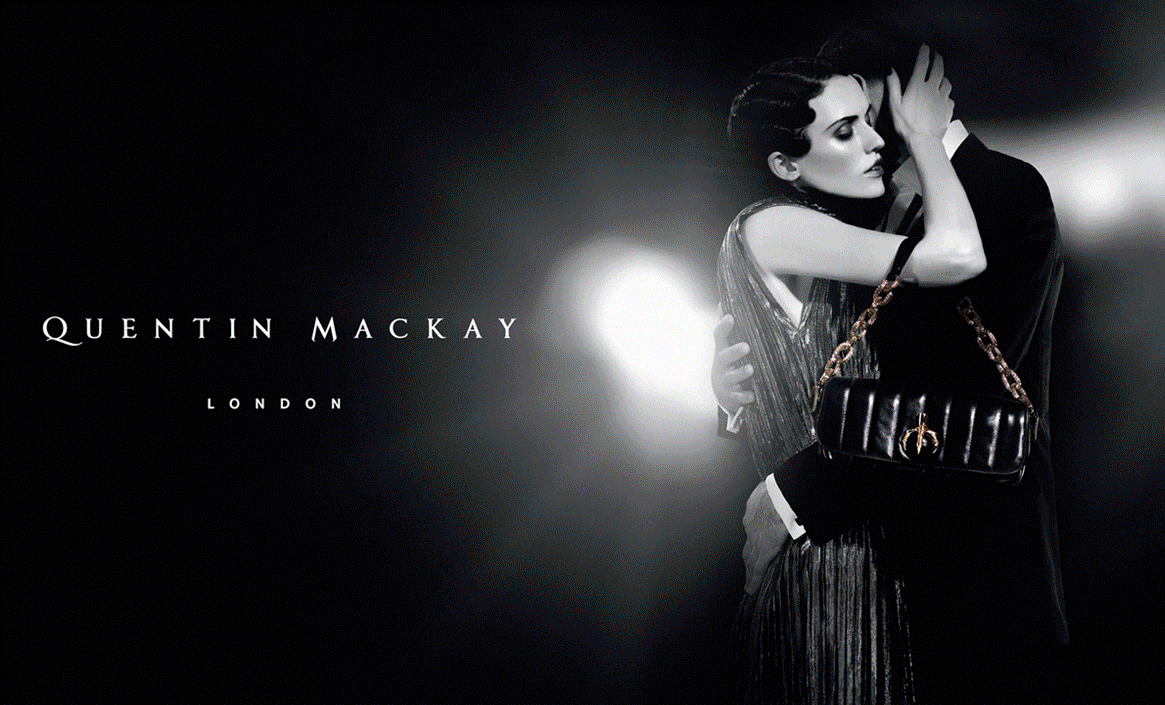 125 Creative is a design + visual identity agency brought to you by the team behind 125 Magazine.

We offer a fully integrated service or individual elements including art direction, photography, design for print and digital, styling, casting, retouching, illustration, copywriting and production.

Full campaign management for a highly effective means of promoting the World's leading
premium and creative brands.